Kai Shika is a modish ready- to wear and custom-made womenswear label based, designed, and made in Accra, Ghana.
Our brand focuses on highlighting and empowering the feminine body through our statement silhouettes. The Kai Shika brand is a representation of contemporary fashion for the urban woman, as well as the senior woman.
Our mission is to be a house hold-name worldwide and an essential pick in an everyday woman's closet.
Email: enquire.kaishika@gmail.com
Contact : +233273719327 +233242302789
2019 Collection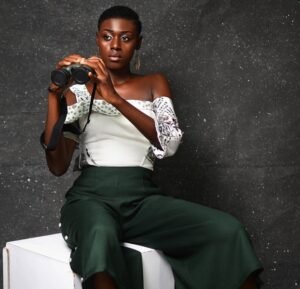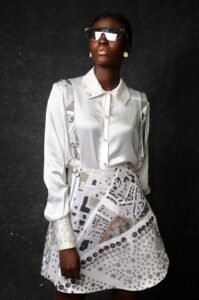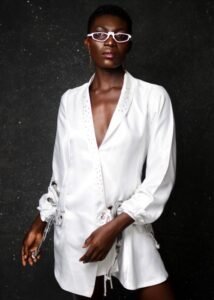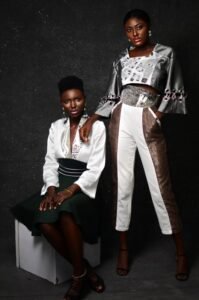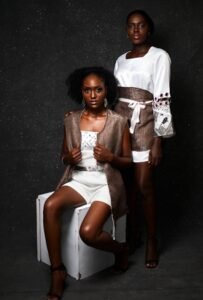 StyleLounge Platform 23