Ekuaddo is a dynamic Afrocentric and pluricultural fashion brand that makes ready to wear and alternative style garments.
We find inspiration through the infusion of Pre-Colombian, Caribbean and Ghanaian cultural elements in telling our stories through Batik, tie-dye, screen printing and many other multiple fabric expressions.
We pride ourselves in bringing to life the past which was told through stories by our ancestors and passed down from generation to generation.
Essentially, family, heritage and tradition are the components that keep the brand together.  
Website: www.liveekuaaddo.com/
2019 Collection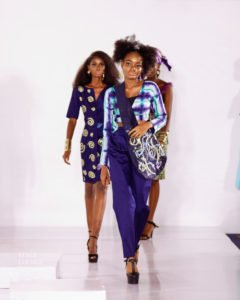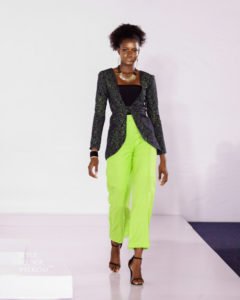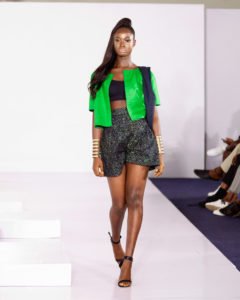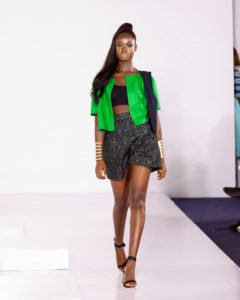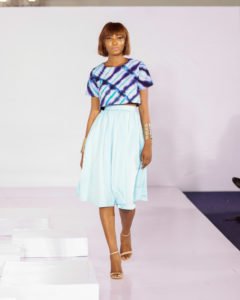 StyleLounge Platform 23