Atto Tetteh is a menswear brand founder in October 2014 and is based in Accra, Ghana.
ATTO TETTEH, a luxuriating brand provides men all over the world with quality and trendy clothes which has a touch of African culture. With very carefully selected fabrics and immense attention to detail, we construct clothes that man the Atto Tetteh man exquisite.
Website: www.attotetteh.com/career/
"S THEOREM" S/S 21
2019 Collection
"S THEOREM" S/S 21
Our Spring/Summer collection captioned "S Theorem" is inspired by an  authentic Ghanaian story, Our Akukoti mascot embodies The constant marginalization, Of every individual who has never been great at mathematics Yet the never ending display of perseverance, And the continuous determinations to excel at their chosen craft .The S Theorem purports the notion that everyone is special in their own right.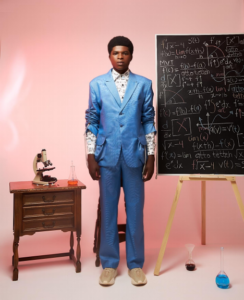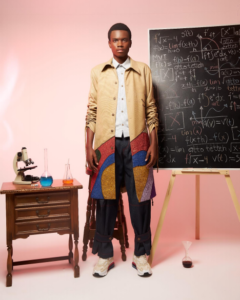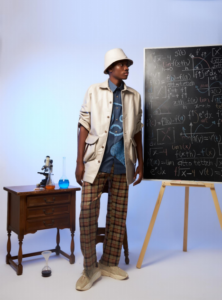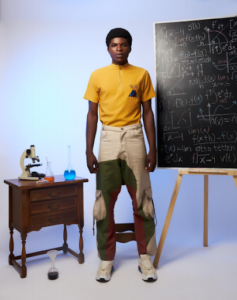 2019 Collection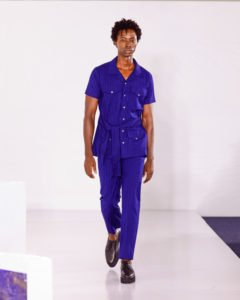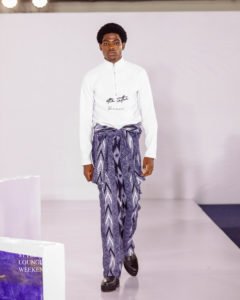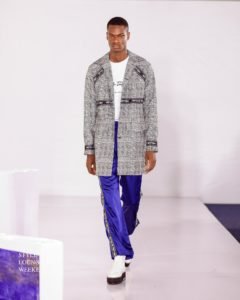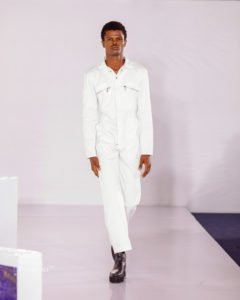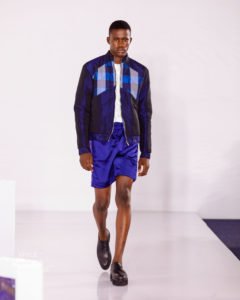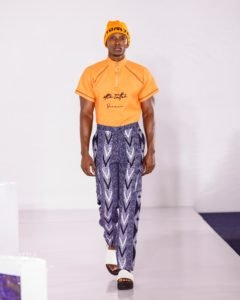 StyleLounge Platform 23