Alleluia Pappoe is the Founder of ALWOMAN. 
The "A-L" means Alleluia.
ALwoman is a contemporary African womenswear brand dedicated in making clothing for bold, classy and stylish women. Established in Accra, Ghana 2019.
We deal in Custom made and Ready-to-Wear pieces inspired by our African culture and art for the contemporary African woman.
Our clothes are made with a touch of African print or hand woven Kente.
We specialize in Casuals, gowns and corporate wearables.
Our entire range of clothing is designed with perfection blending fashion and comfort.
Our mission is to provide comfortable and Unique wearables for Women.
Our vision is to be one of the best womenswear brand globally.
2019 Collection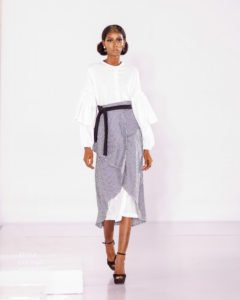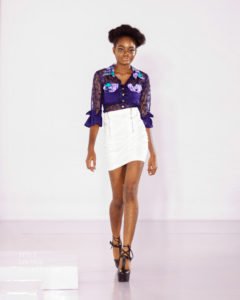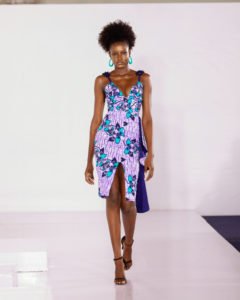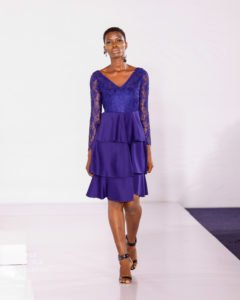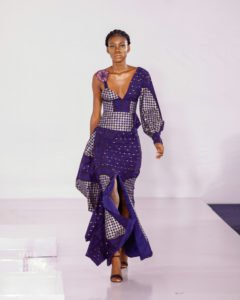 StyleLounge Platform 23